"Paris is to see
Lyon is to have
Bordeaux is to spend
and Toulouse is to learn"
(Saying believed to date back to the Renaissance)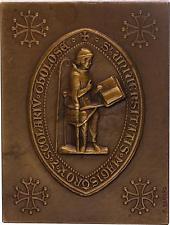 Founded in 1229, the University earned a great reputation in the 16th century hosting prestigious humanist thinkers such as Rabelais, Michel Servet, Etienne Dolet, Michel de l'Hospital and Montaigne.

In 1808, the institution became an imperial University and consisted of the Faculties of Catholic and Protestant Theology, the Faculty of Humanities, the Faculty of Law, of Sciences, and a School of Medicine.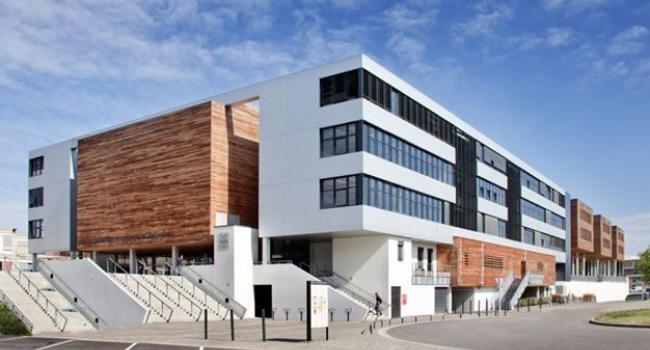 Reaching its full development in the 20th century, the Faculty of Humanities is transferred in 1968 from the centre of Toulouse to its current location, the newly-built Mirail district which gave its name to the campus.

It was in March 2014 that the Board of Directors voted for the historical Mirail University to change its name to University of Toulouse Jean Jaures. This new name embodies the values of the University that are humanism, commitment and a sense of sharing in that Jean Jaures was a political figure but at the same time known as an academic rooted within his region.

The University of Toulouse Jean Jaures, Mirail campus, has experienced an entire transformation which has led to a spectacular campus with brand new facilities.