International cooperation has always been one of the highest priorities of the University of Toulouse Jean Jaurès.

Our institution has 200 exchange program agreements with universities around the world, 378 agreements within Europe via the ERASMUS exchange program and nearly 4,000 international students from 150 different nationalities among its student population.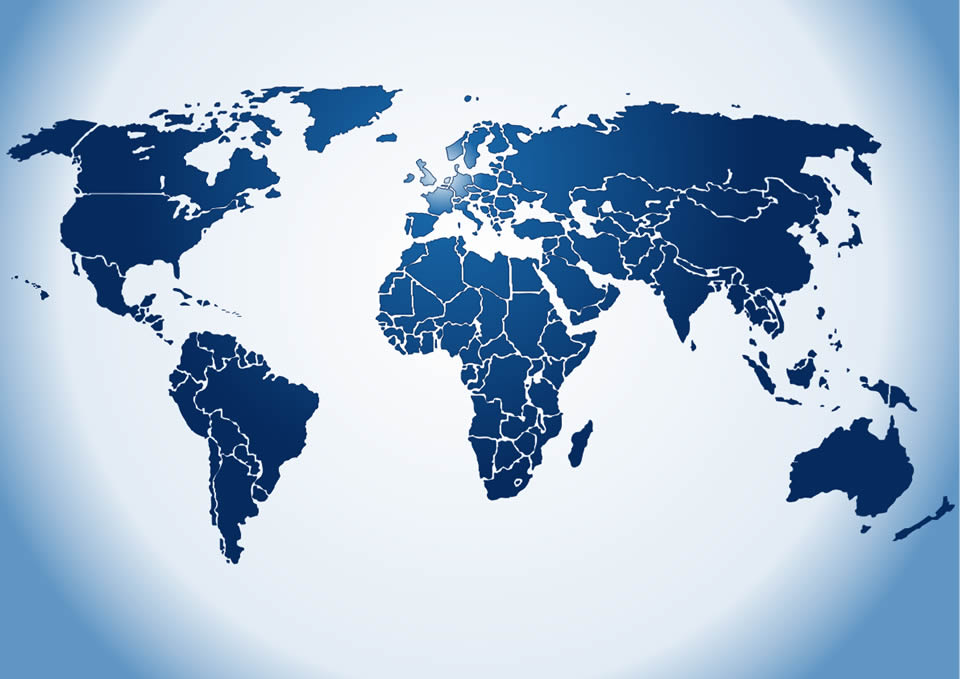 Geographical regions
The university wants to strengthen the cooperation agreement with the following geographical areas:

The Iberian Peninsula and Latin America

This area has historically been a focus for the university.
This historical cooperation is illustrated by the Iberian library called "CADIST Ibérique", The American Institute "IPEAT", the Campus in Madrid, The Summer School in Burgos, Spain (Mérimée). In addition, the Federal University of Toulouse hosts the Franco-Mexican House and has a permanent office in Recife, Brazil.
At the same time, the University of Toulouse-Jean Jaurès maintains its strong connections with Europe, the Mediterranean and certain countries in Sub-Saharan Africa.
The English-speaking countries
Iit would enable our university to join networks of excellence by offering bi-lingual education.
Asia

The University of Toulouse Jean Jaurès already has a campus in Viet-Nam (Hanoi) and a site in Malaysia (Kuala Lumpur). Thanks to the permanent office of the Federal University, Toulouse is also established in China and Indonesia. The University would like to strengthen this cooperation and to develop collaboration with other country, particularly in India.
Furthermore, the University is strongly connected to the European continent thanks to European program Erasmus +.
For a list of our partner universities, please visit the
European and International Cooperation section of our website.